About Vigilance
MRPL, a Schedule 'A' Miniratna CPSE and a subsidiary of ONGC under the Ministry of Petroleum & Natural Gas (MoP&NG), is a State of the Art Grass root Refinery located in a beautiful hilly terrain, north of Mangalore city, in Dakshina Kannada District in the state of Karnataka.
The Chief Vigilance Officer (CVO) heads the Vigilance division of the Organization and acts as an advisor to the Chief Executive in all matters pertaining to Vigilance and also works as an extended arm of Central Vigilance Commission (CVC). MRPL being a Central Public Sector Enterprise, appointment of CVO is done by Government of India and Vigilance function is based on the guidelines of Central Vigilance Commission (CVC) and advisories from Ministry of Petroleum & Natural Gas (MOP&NG).
Shri Ganesh S Bhat, IFS (Indian Forest Service 2003 batch). He worked as a District Forest Officer in different districts in the state of Karnataka & Uttar Pradesh. He worked as CF/ Director, at Kanpur Zoological Park, Kanpur, UP. He worked as CCF, Legal Cell, UP Forest Department. He took charge as CVO of MRPL on 12th December 2022 & is currently in charge of vigilance administration in MRPL
MRPL is committed for highest standards of "Business ethics and Values" long with the vision of being a World-class Refining and Petrochemicals Company. Working with ethical values and undoubted integrity in Public services by Officers are the foundation of good governance. Honest Officers and Transparency in administration creates an environment for good governance and enhances the overall performance of the Organization. A watchful, alert and independent Vigilance function is essential for the success and sustenance of such good governance. Vigilance function also focus on effective systemic improvements for better transparency taking advantage of the available technology and e-governance.
Vigilance Administration comprises of preventive vigilance, punitive vigilance and Surveillance & detection. The functions of CVO include collecting intelligence about the corrupt practices committed, or likely to be committed by the employees, investigating or causing an investigation to be made into allegations reported, processing investigation reports for further consideration of the disciplinary authority concerned, referring the matters to Central Vigilance Commission for advice wherever necessary, taking steps to prevent improper practices and commission of misconduct etc.
Vigilance Department in MRPL has been instrumental in bringing far reaching policy changes in almost every sphere of activity of the Company, like implementation of e-payments, e-tendering, computerization of Annual Property Returns etc. to mention a few. The changes brought in by the department have not only streamlined the system but also paid rich dividends in the form of savings to the Company.
The Department consistently strives to improve vigilance administration by leveraging technology to reduce bottlenecks/delays in systems/processes and thereby, bringing in more transparency and expediency in handling businesses of the organization. Vigilance department through its activities is making all efforts to reduce scope for corruption and inculcate a culture of Transparency, Honesty, Probity and Integrity in the company.
CVO-MRPL :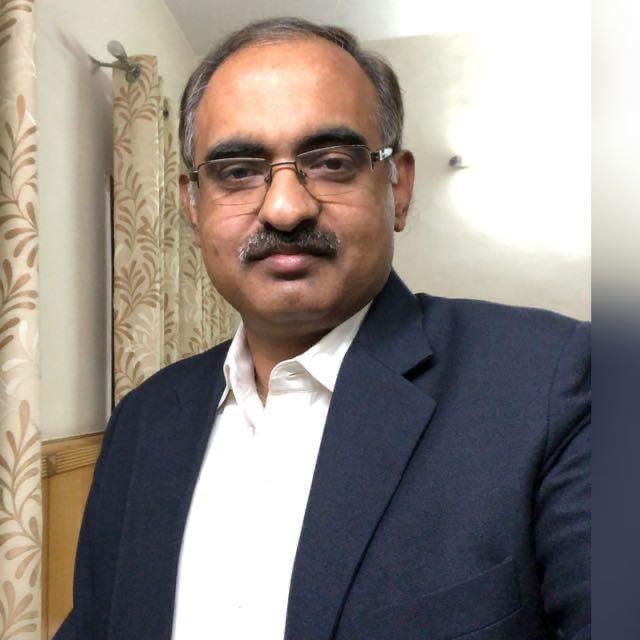 Shri Ganesh S Bhat